7075 T651 pre-stretched thick aluminum plate is the main structural material in the fields of aviation, aerospace and other fields, and its internal stress is required to be small and uniform. The use of 7075 T651 pre-stretched thick aluminum plate to manufacture aerospace and aerospace aircraft force components greatly reduces processing costs and manufacturing costs, and greatly solves the problem of riveting of large structural components. The main production process of the7075 T651 pre-stretched thick aluminum plates: ingot casting → rolling → solution treatment (quenching) → pre-stretching → aging.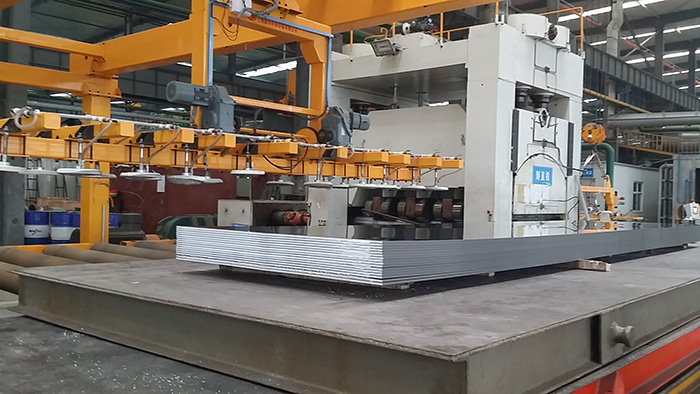 7075 T651 aluminum plate
Thickness of aluminum alloy thick plate 7075 T651 produced by Henan Signi Aluminum Co., Ltd. is 6.0mm-250mm Width: 800mm~3800mm Tensile strength: 570mpa Yield strength: 495mpa Elongation: 10%. The company has long-term provision of 7075 T6 Aluminum Moulding Plate , 7075 T651 Aerosapce aluminum plate can be cut according to customer needs. Super thick plates can be cut into small pieces of aluminum, supporting retail orders in small quantities.