Introduction of sheet metal and spraying process of aluminum plate sheet
Aluminum plate sheet metal processing technology:
Aluminum plate sheet processing technology for roughly : cutting - nc - bending (if it is a single board, before and after bending are need to roll arc) welding assembly - - - - polishing - check (sampling) between each working procedure.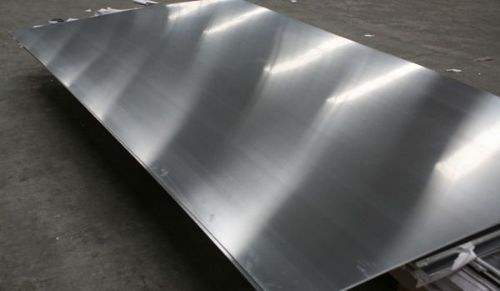 Note: the processing cost of sheet metal processing is high in nc, bending and welding.In other words, as long as the aluminum plate sheet products need to go through these three processes, not only the cost of the process itself is higher, but also the cost of assembly and polishing process.? the corners of the plates supplied by our suppliers are not polished at right angles, and they are welded into rounded corners.2. Aluminum plate sheet spraying (fluorocarbon, powder) processing technology.
The coating process of aluminum plate sheet :
Pretreatment (this process contains about 10 ways of treatment) - roasting - primer spray - finish paint -- finish paint - baking;
1. There are two main types of pre-treatment in the industry: one is spray rail;The two kinds are pre-soaking;
2. The advantages of spray rail pretreatment are better to guarantee the spraying quality of aluminum plate sheet products, and have the characteristics of no secondary pollution, which is fully automatic in orbit.The disadvantages are high cost and relatively low efficiency (success, phnom penh is this);
3. The advantages of immersion pretreatment are low cost and high efficiency. The disadvantage is that the quality of the aluminum plate sheet cannot be fully guaranteed, and there is a risk of secondary pollution and scratch products.