Learn about building aluminum plate
Aluminum plate, make aluminium material or aluminium alloy materials to produce plate form materials, or make the aluminium ignot to heat, rolling delay and strength or Fixed aging heat etc production so make of finished sheet aluminium products.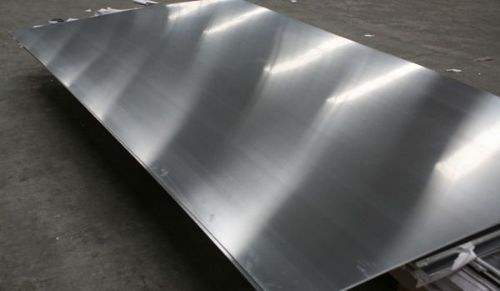 The aluminum plate used in building include single layer aluminum plate, cladding aluminum plate etc. various kinids of materials, often refers to single layer aluminum plate ( sometimes call single aluminum plate or pure aluminum plate), often used in architecture decoration project. Aluminum curtain wall is one type of curtain wall, to put it simply is use aluminum plate replace the glass to produce curtain wall. Aluminum plate curtain wall often used in wall shelf and does not light wall, The aluminum plate curtain wall in foreign have been using single layer aluminum plate,. As the current aluminium plate curtain wall in dosmetic, single layer aluminum plate has been used very often, so can acquire many kinds of colors of painting surface, better strength, low cost, long life, if not contact with steel, aluminum plate holding on the wall, it can not fall off and corrosion in fifty years.