Great congratulation on exporting 7075 T651 Aluminium plate to Iran Abbas on 22 May 2017
On 22 April,Our checked qualified products - 7075 T651 aluminum plates which will send to Iran abbas, are heading to Qingdao Port.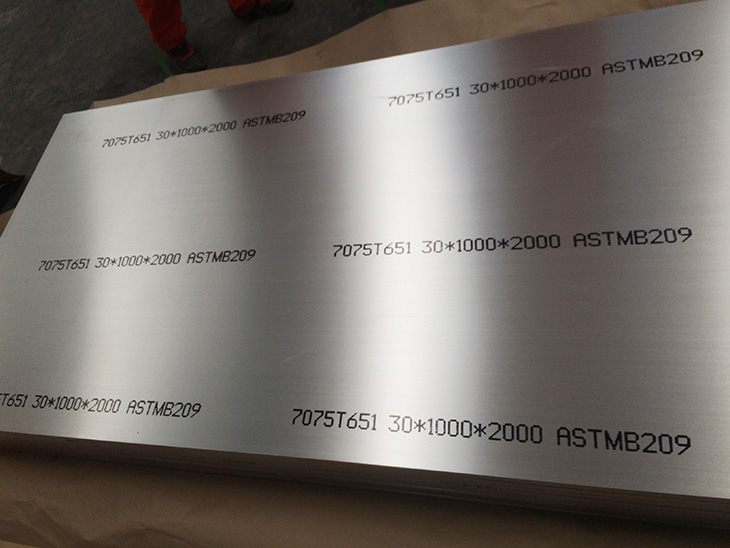 7075 T651 Aluminium plate
In the last month, after several negotiations, Our Iran Abbas Customer finally agreed our suggestions and came to visit our factory. Then on the spot, the up-to-date production equipments and neated factory scene, completely won the customer's trust;
Iran abbas' customer also examined the specification and mechanical performance of 7075 T651 Aluminium plate, the inspection specifications as below :
7075 T651 Aluminum plate, polishing surface and mark printing, ASTM B209 standard.
10*1000*2000mm
15*1000*2000mm
20*1000*2000mm
30*1000*2000mm
60*1000*2000mm
80*1000*2000mm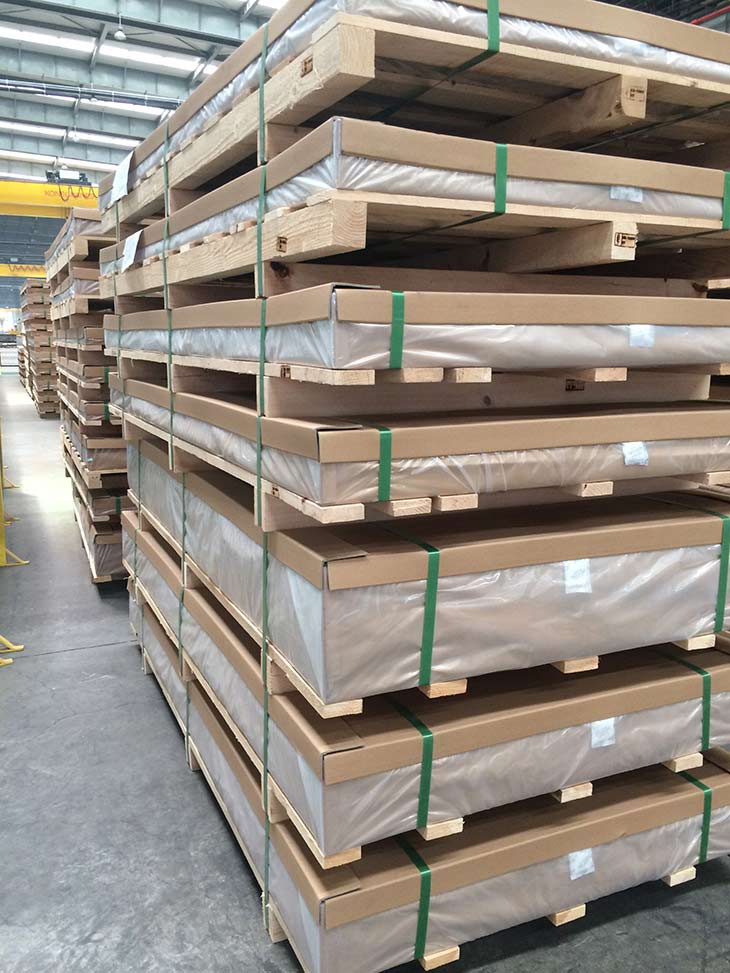 7075 aluminum plate packaging
The results show that our quality is very high and fully according to the international standard. Our Iran customer finally make decision of take our factory as a key supplier and signed long co-operative contract on the factory spot.
I believe we'll be better and better.