6101 aluminum alloy is an Al-Mg-Si series alloy, which is often used in high-strength aluminum materials for buses, electrical conductors and radiator materials, and bus conductors.
Automotive_Technical Specification of 6101 Aluminum Plate for Radiator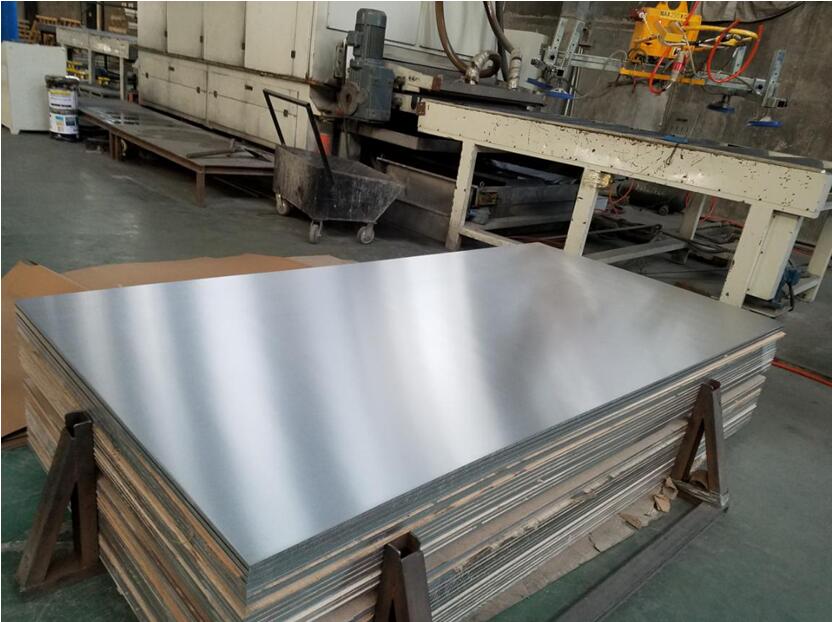 Thickness: 0.5-500mm
Width: 100-2600mm
Length: 500-1600mm
Material status: F, T4, T451, F, O, H112
Typical applications: automotive aluminum plates, high-strength aluminum materials for buses, bus conductors
Performance characteristics: Excellent corrosion resistance, good weldability, and high availability.
Automobile_Chemical composition of 6101 aluminum plate for radiator
Aluminum Al (minimum): margin
Silicon Si: 0.30~0.7
Iron Fe: ≤0.50
Copper Cu: ≤0.10
Manganese Mn: ≤0.03
Magnesium Mg: 0.35~0.8
Chromium Cr: ≤0.03
Zinc Zn: ≤0.10
Boron B: ≤0.06
Titanium Ti: —
Other elements not specified: each type: ≤0.03; total: ≤0.10.