There are many materials for making billboards, such as acrylic, stainless steel, glass and so on, but enterprises prefer to use aluminium plate as the material for making billboards. There is a reason why we like aluminum billboards. After all, billboards are the representatives of corporate image. Only when they are well-made can they be better displayed.
aluminum billboard has many advantages over other materials in making billboards. Otherwise, there will not be so many enterprises willing to use it as production materials, including government traffic signs, which are also made of aluminum sheet plates. The reason is that the aluminum billboards or aluminum traffic signs  are light and easy to process.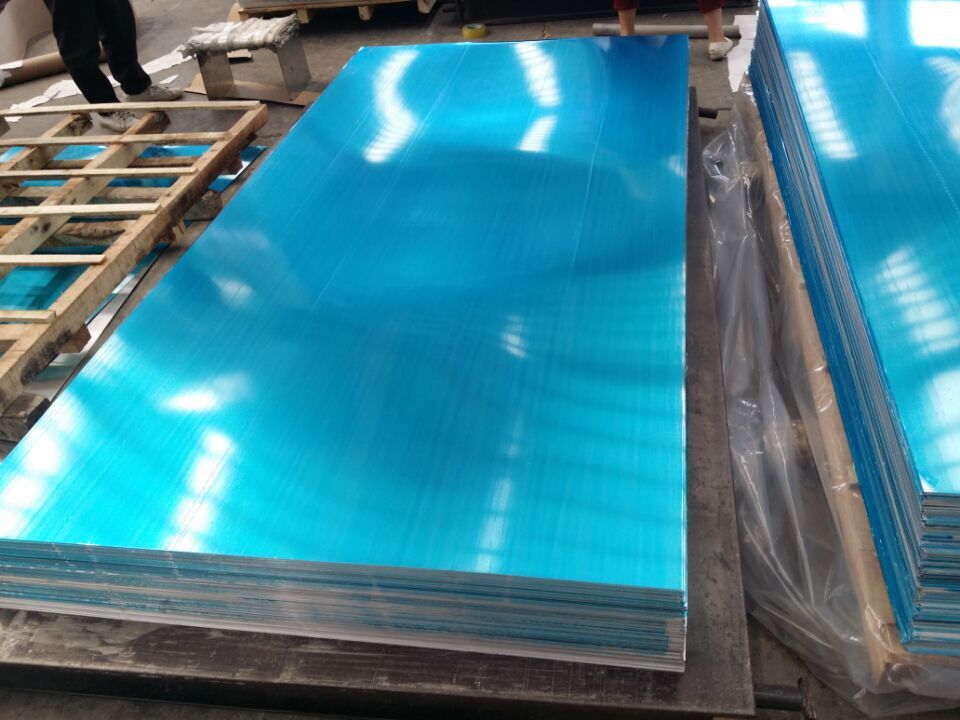 Nowadays, in order to better display their image, enterprise billboards basically do more and more big, especially outdoor billboards. Aluminum plate is used as material and traditional iron plate. Compared with steel plate, the weight of aluminium plate is much lighter. In the process of installation of billboards, enterprises can reduce a lot of manpower and material resources, greatly save the cost invested by enterprises, and at the same time, aluminium plate is easier to process. Whether it's hollow or bending, it's simpler than other materials. That's why enterprises like aluminum billboards.
Aluminum plate also has anti-rust function, like 3003 of the three series of aluminium plate, which is generally recognized as anti-rust aluminium plate. The billboards made of such aluminium plate, traffic signs, will have longer service life. Unlike iron plate, steel plate can not withstand long-term outdoor wind and sunshine even if it is painted with anti-rust paint. For enterprises, it reduces unnecessary maintenance, does not have to worry about frequent changes in billboards, and can better maintain the corporate image. Even the ultimate recycling value is not comparable to other materials, which is why companies choose aluminum plates sheets  to make billboards.