Mask machine, mask production machine, mask equipment is not a single machine, it requires the cooperation of multiple machines to complete a variety of different processes. Mask machines use a lot of raw materials, aluminum sheet is one of them. There are many alloys to choose from for the aluminum plate of mask machines. For the performance requirements of the machine, the products purchased are different. The commonly used alloys are 6061 aluminum sheet for mask machine and 5052 aluminum sheet for mask machine, and the thickness is mostly 10/12 / 14mm. Henan Signi Aluminum supplies and produces 1-8 series alloy aluminum plates with complete specifications.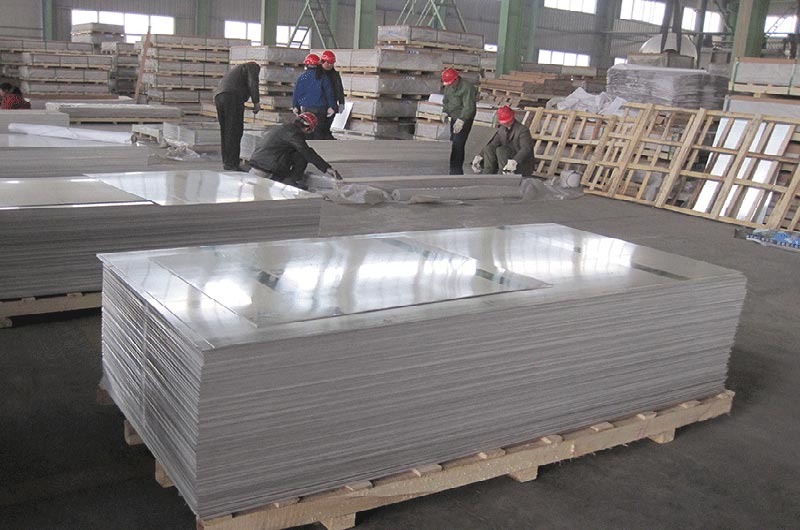 6061 aluminum sheet for mask machine alloy specifications
Technical Parameters
Typical alloy 6061 aluminum plate
Material status F, O, T4, T6, T651, H112
Thickness (mm)
Width (mm)
Length (mm)
Typical products: mobile phone card slots, mobile phone cases, molds, automobiles, mask machines, precision machining, etc.
5052 aluminum sheet for mask machine specifications
Typical alloy 5052 aluminum plate
Material state F, O, H12, H14,
H16, H18, H19,
H22, H24, H26,
H28, H32, H34
H36, H38, H111,
H112, H114
Thickness (mm)
Width (mm)
Length (mm)
Typical products alumina sheet, silo, automotive aluminum sheet, mold, mask machine, electronic stamping parts