Thickness: 0.15-600mm
Status: O, H12, H14, H16, H18, H19, H22, H24,
Minimum quantity: according to customer demand
Typical applications: high-speed rail acoustic panels, aircraft fuel tanks, fuel pipes, and transportation vehicles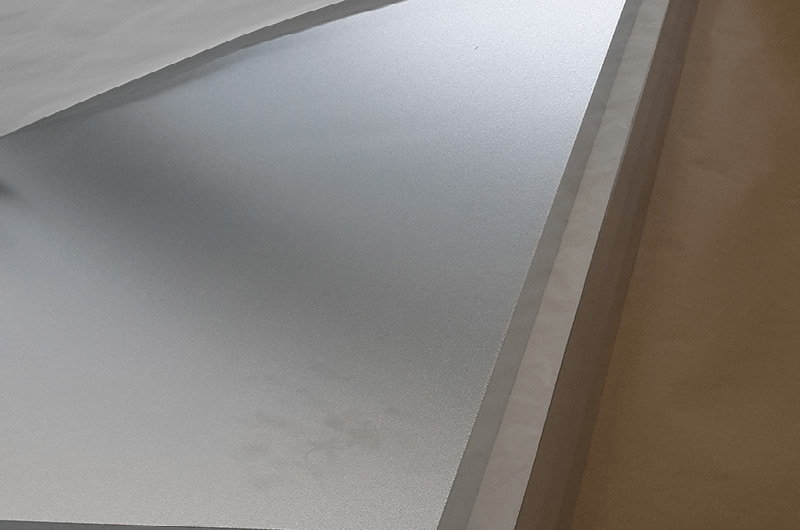 The 5A03 aluminum plate is an Al-Mg antirust alloy aluminum plate. Because the magnesium content of the 5A03 aluminum plate is slightly higher than that of the 5754 aluminum alloy, the corrosion resistance and tensile strength of the 5A03 aluminum plate alloy are higher than 5754. The 5A03 aluminum plate alloy alloy has a high silicon content. It is better than 5754 for 5754 aluminum plate, so it can be used for gas welding, argon arc welding, spot welding and roll welding. As magnesium aluminum alloys such as 5A03 and 5754 have high strength, easy processing, easy coloring, good corrosion resistance, strength is not affected by temperature and humidity, light weight, long service life and other special aluminum plate points, so aluminum alloy sound barriers 5A03 alloy aluminum plate and 5754 alloy are mainly used.
5A03 aluminum plate and 5754 aluminum alloy sound barrier are mainly used for sound insulation and noise reduction in highways, elevated composite roads, urban light rail subways and other transportation and municipal facilities, and to control the impact of traffic noise on nearby urban areas. It can also be used in factories and other noise sources Sound insulation and noise reduction.
Performance advantage
1, 5A03 anti-rust aluminum plate , high strength, especially with fatigue strength, high plasticity and corrosion resistance
2. Good corrosion resistance, excellent weldability, good cold workability, and medium strength.