7050-t7351 aluminum sheet has no deformation, wear resistance and high temperature resistance. It can be used for parts requiring both high strength and high fracture toughness. For example, aircraft skin, screws, and stressed components such as girder stringers, spacer frames, wing ribs, landing gear, etc. It can also be used in medical treatment, electric power, transportation, shipping, railway, petrochemical, machinery, electronics, environmental protection and other industries.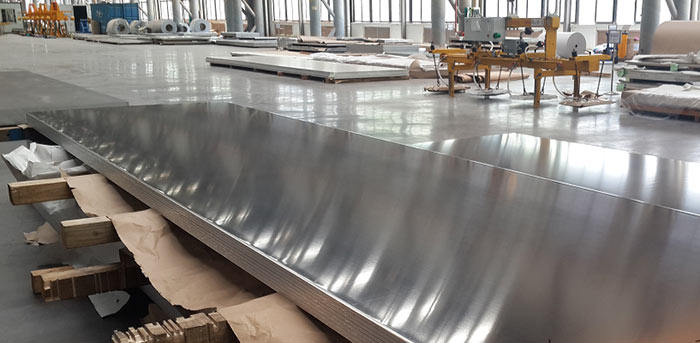 7050-T7351 aluminum sheet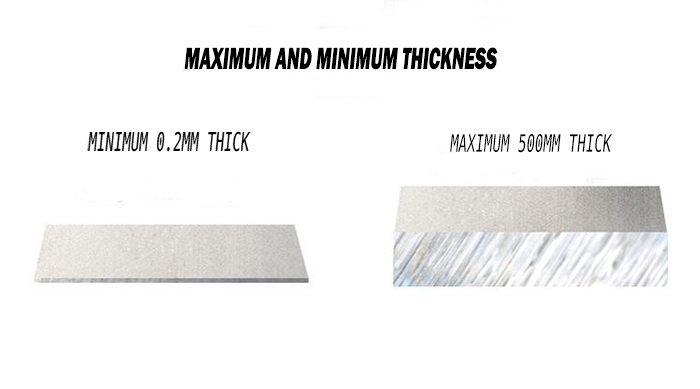 Thickness 0.2mm-500mm
1. Specification range: aluminum plate, thickness 0.2mm-500mm, width 600mm-1600mm, length 1000mm-6000mm.
2. Delivery status: according to the user's requirements, it can be delivered in different states such as hot rolling and cold rolling.
7050 aluminum alloy can be divided into deformed aluminum alloy and cast aluminum alloy according to its composition and processing method.
Wrought aluminum alloy: firstly, the alloy ingredients are melted and cast into ingots, and then plastic deformation processing is carried out. Various plastic processing products are made by rolling, extrusion, stretching, forging and other methods.
Casting aluminum alloy: after smelting the ingredients, the blanks of various parts are directly cast by sand mold, iron mold, investment mold and die casting method.
Product advantages: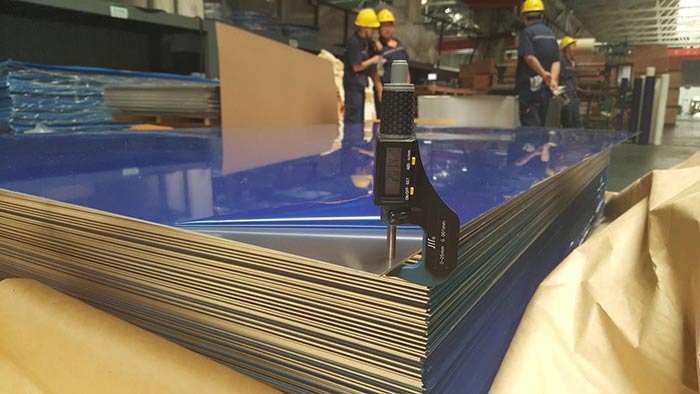 Standard measurement of aluminum plate
Film protection, try to avoid scratches and oxidation
1. Product standard measurement, arbitrary cutting and flat section
2. New and new materials can be used directly without processing
3. Film protection (industrial surface above 8mm, no film)
What is the difference between aluminum alloy 7050-T7451 and 7050-t7351
T74: medium over aged state, with strength, stress corrosion resistance and spalling corrosion resistance between T73 and T76.
T73: fully over aged state, with the best stress corrosion and spalling corrosion resistance
T_ 51 stands for stretched
The 7050 t7351 aluminum plate provided by Signi is not only reliable in quality, but also provides perfect after-sales service to make customers worry free after-sales. The specification, status and shape of aluminum plate can be customized according to customer needs. The following is the delivery drawing of customer products. Exquisite workmanship and packaging are trustworthy.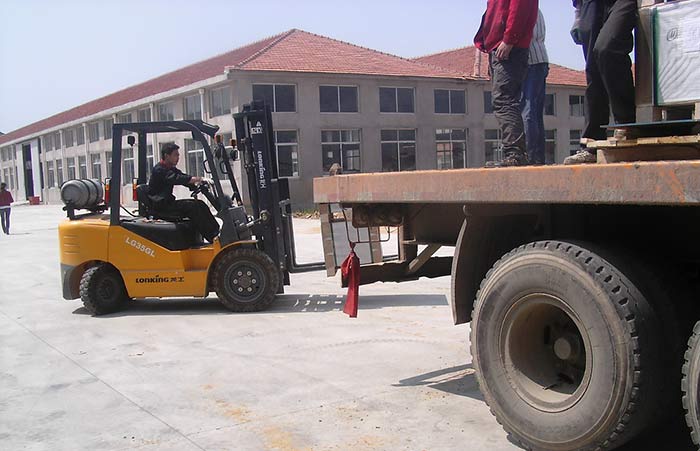 7050 aluminum plate delivery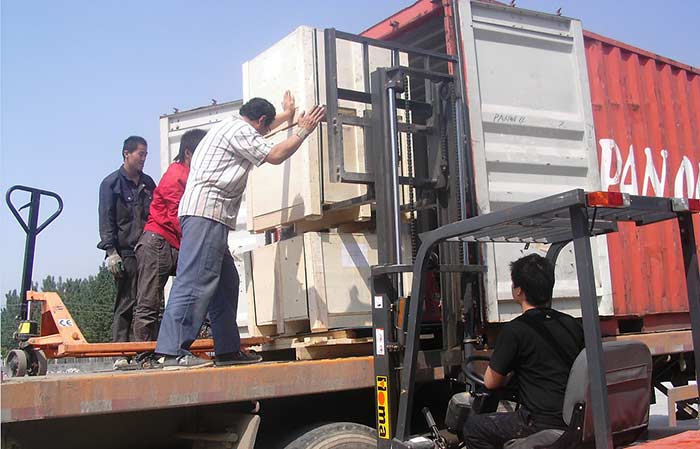 Aluminum plate shipping and packing drawing
7050 aluminum plate supplier
Signi is a large aluminum plate supplier and a direct selling manufacturer integrating sales, processing and distribution. Its products cover 8 specification series such as 1-series, 2-Series, 3-series, 4-series, 5-series, 6-series, 7-series and 8-series aluminum alloys. Its main products are aviation aluminum plate, automotive aluminum, military aluminum, high-speed train vehicle plate, marine aluminum plate, cover material, die processing aluminum plate, special plate for pipeline insulation High precision and ultra flat aluminum plate (flatness of the whole plate ± 0.2mm), superhard aluminum plate, pre stretched aluminum plate, imported aluminum plate, aluminum oxide plate, mirror aluminum plate, embossed aluminum plate, wire drawing aluminum plate, patterned aluminum plate, ultra wide aluminum plate, ultra thick aluminum plate, ultra long aluminum plate and high precision aluminum coil. You are welcome to inquire about the price at any time.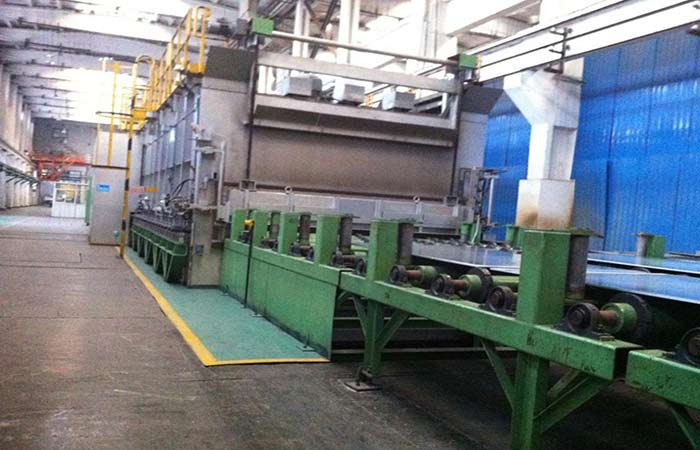 Real photos of manufacturer's workshop