2024-T3 aluminum plate mainly contains zinc. It also belongs to Aviation series. It is aluminum magnesium zinc copper alloy, heat treatable alloy and hard aluminum alloy. It has relatively good fatigue resistance, especially 2024 thick plate, which makes it used in most aircraft structures.
2024-T3 aluminum plate was introduced by Alcoa in 1931. Its AI Cu mg structural composition makes its yield strength reach a certain degree, and then replaces 2024-t4 alloy as the main 2-Series aviation alloy. 2024 aluminum plate is widely used in fuselage structure, wing span, bearing web and structural areas requiring high strength and good fatigue performance.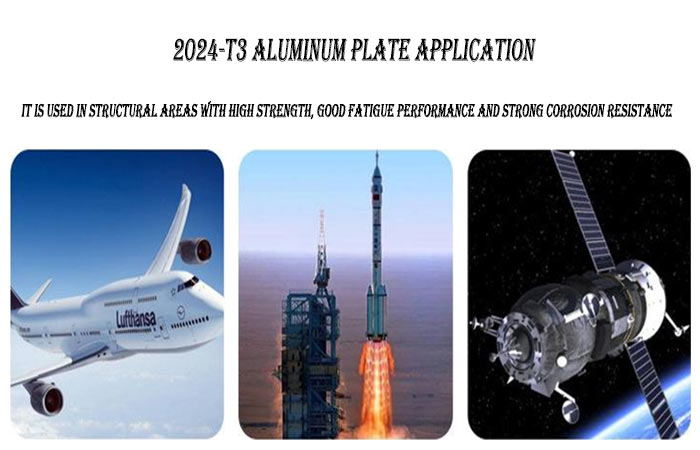 2024-T3 aluminum plate application
2024 T3 aluminum plate features:
2024 T3 aluminum plate is stress relieved and will not deform and warp after processing. All extra thick 2024 T3 aluminum plates are detected by acoustic wave, which can ensure that there are no sand holes and impurities
Al 2024 T3 has high thermal conductivity, which can shorten the forming time and improve the work efficiency.
2024 T3 is an aluminum alloy with high hardness and strength, which is mainly characterized by high hardness.
2024 has high toughness, plasticity and crack propagation resistance
Aluminum clad sheet should be selected for parts with poor corrosion resistance, thickness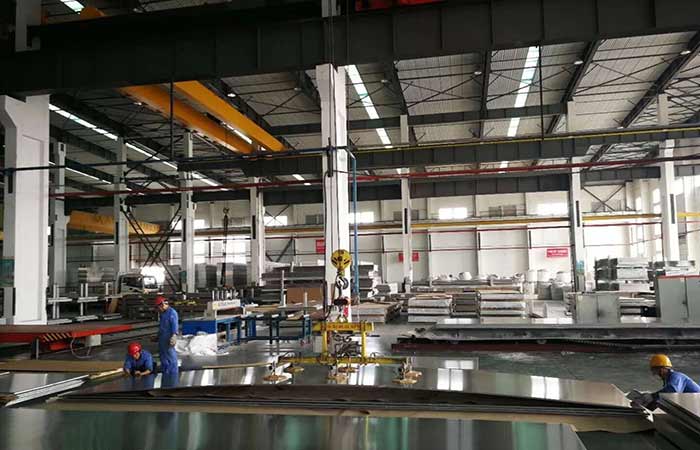 2024 aluminum alloy plate
2024-T3 aluminum plate vs 2024-T351 aluminum plate
Aluminum alloy delivery status:
T3 is the heat treatment code - solution treatment + cold working + natural aging.
T351: solution treatment + cold working + natural aging + tensile stress relief state.
Simply put, t351 represents the pre stretched state.
If these welding stresses are not eliminated, the product will inevitably deform during machining or use. Once this deformation occurs, it cannot be corrected, resulting in the decline of product performance. The T3 and t351 states are mainly different from the customer's requirements for product performance.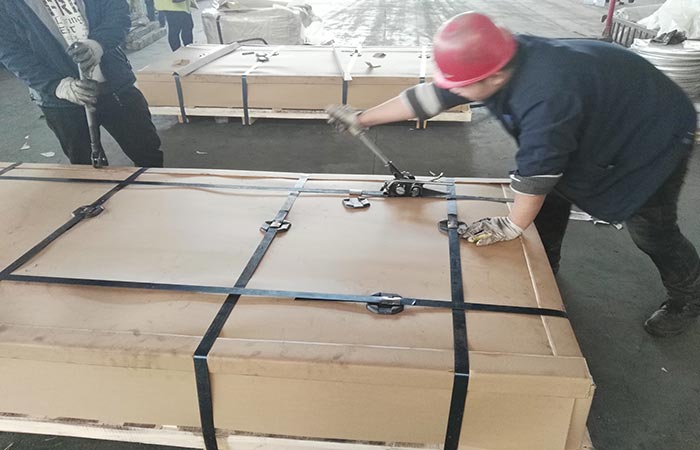 Customer inspection
2024-T3 aluminum plate specification
| Typical alloy | Material status | thickness(mm) | width(mm) | length(mm) | Typical products |
| --- | --- | --- | --- | --- | --- |
| 2024-t3 Aluminum plate | T3、T361、T351、T3511 | 0.3-600 | 800-2600 | 500-16000 | High load parts    |
Al 2024-T3 price:
It depends on how much you buy. If you buy more, it will be recorded by ton. If you buy less, it will be recorded by kilogram. If you buy tons, it will be cheaper. After all, the quantity is large and the price is cheap.
2024 aluminum plate supplier:
2024 aluminum plate supplied by signi Co., Ltd. is widely used in the field of non-ferrous alloys. 2024 aluminum plate has different specifications, forms and varieties, and strives to closely combine the product with the market.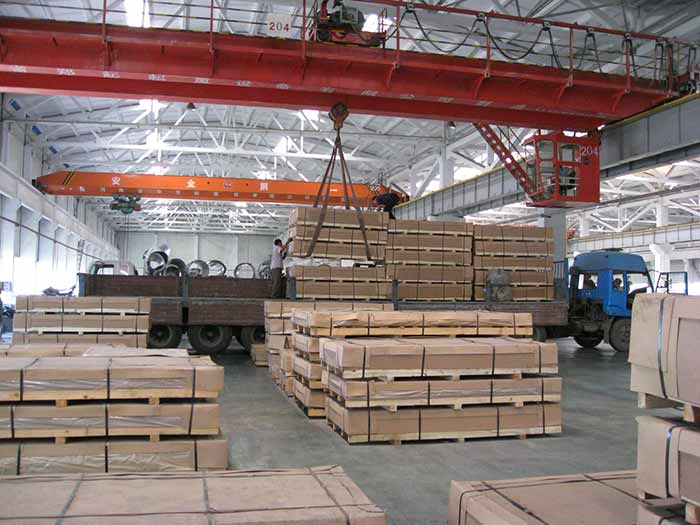 2024 aluminum plate supplier
Signi company meets the needs of commodity supply with efficient, stable and perfect warehousing and logistics management. The products sold will be sent within the same day and provide after-sales service. Based on the sincere, flexible and pragmatic business philosophy, the company provides customers with satisfactory services.