Exported Alloy 5454 5182 Aluminium mirror plate Products to Saudi Arabia on 9 May 2017
On 9 April, a fine day, Our cargo truck filled with 5454 5182 Mirror aluminum plate products which were sent to Saudi Arabia, heading to Qingdao Port. 
After several negotiations, Our Saudi Arabia Customer finally agreed our suggestions and came to visit our factory. In the factory, the up-to-date equipments and neated factory scene, completely won the customer's trust;  【mirror aluminum】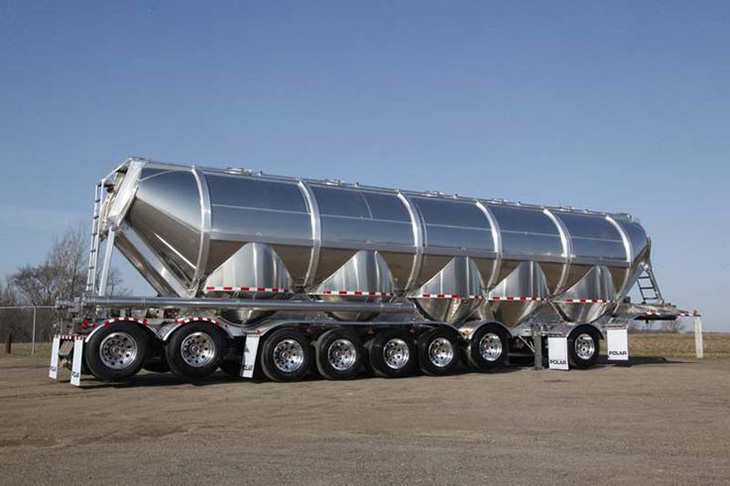 Saudi Arabia customer also examined the specification and mechanical performance of Mirror aluminium sheet, the name of products and specifications as belows : 
1. Pneumatic tank trailer:
5454 H32, 4.8X2000X6000MM 
5454 H32, 6X2000X7300MM
2. Body of tank lorry
5182 O, 5x 2000 x 6000~10500mm
3.Baffle of tank lorry
5454 H111, 5x 2100 x 2700mm
The testing result of mirror reflectivity as belows:  【mirror aluminum plate】
| With the horizontal angle | Reflectivity (GS) |
| --- | --- |
| 20° | 1646 |
| 60°     | 819 |
| 85° | 139 |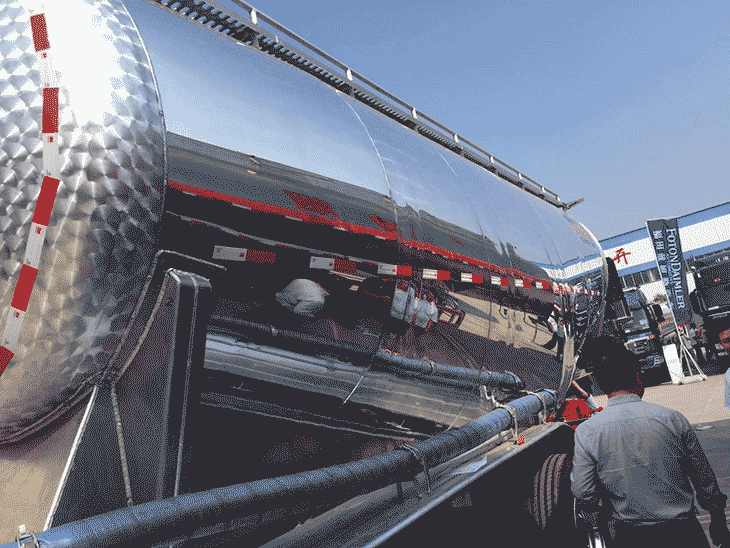 The results show that our quality is very high and fully according to the international standard. Our customer finally make a decision of make our factory as a key supplier and signed co-operative contract on the spot. 
I believe we'll be better and better.