6061-T6 aluminum plate is a very important material in the current engraving use. It has excellent performance and strong stability. It is an upgraded product under the production needs of the new era and can be used flexibly in accordance with the actual production needs of users.
6061-T6 aluminum plate for engraving has excellent performance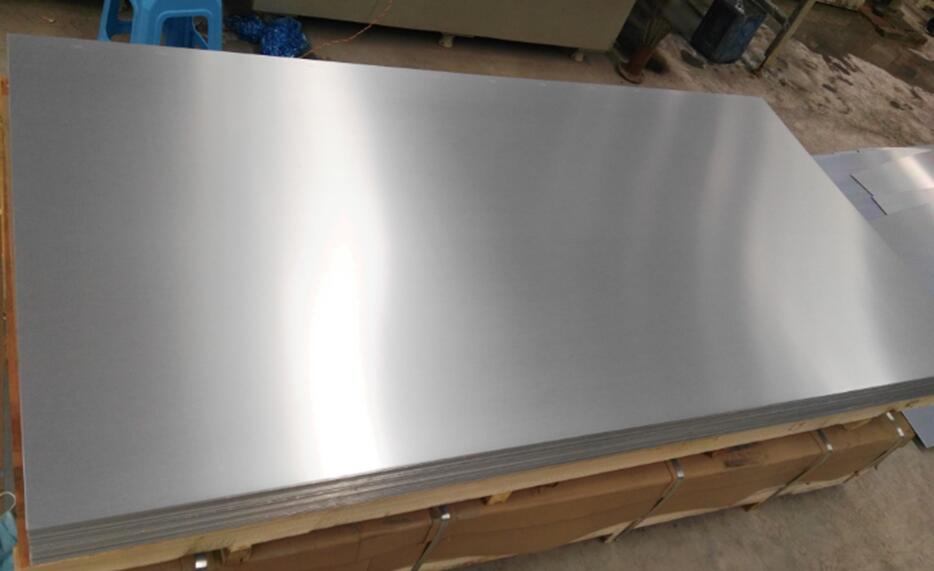 6061-T6 aluminum plate
Thickness: 0.3-500 Width: 100-2800 Length: 500-16000
Material status: F, O, T4, T6, T651, H112
Applicable fields: mobile phone card slot, mobile phone case, mold, automobile, precision machining, engraving, etc.
Performance advantages: good anti-rust performance, good processability, easy to shape, no deformation after processing, easy coating, good oxidation effect, strong corrosion resistance, the overall board surface is relatively flat, and the cleanliness is high.