Structural parts are also called workpieces. They can be seen everywhere and have a wide range of applications. For example, structural parts are used in construction, machinery, electrical appliances, brackets, aircraft, furniture, bearings, etc. Of course, with the continuous development of the times, The use quality requirements of structural parts are also constantly changing. 6082 aluminum plate for structural parts is one of the most used materials at present. Please check the specific product performance and price situation.
Specification information of 6082 aluminum plate for structural parts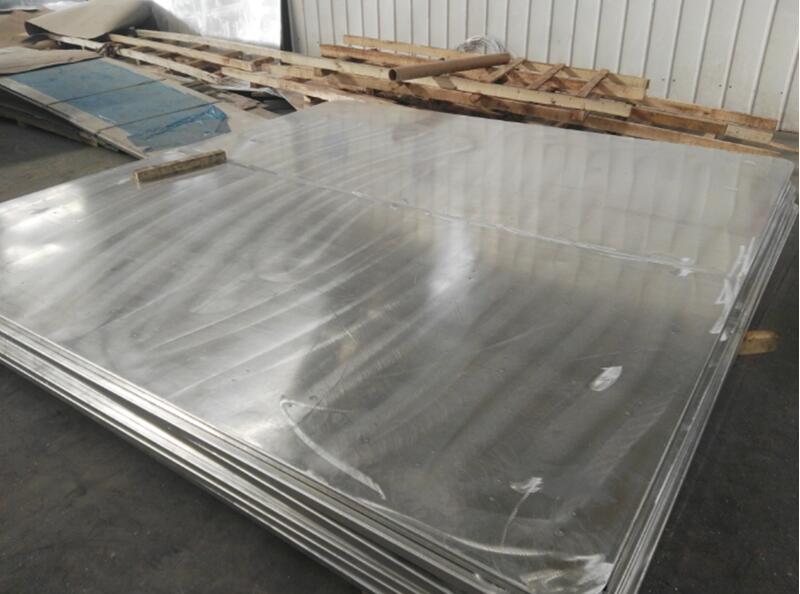 Thickness: 0.3-600mm
Width: 100-2650mm
Length: 500-16000mm
Material status: F, O, T4, T6, T651, H112
Application fields: mobile phones, camera lenses, industrial molds, structural parts, etc.
Performance characteristics: good rust resistance, excellent formability, weldable, machineable, medium strength, and strong corrosion resistance.