As the name suggests, cast aluminum sheet is an aluminum sheet obtained by casting. Aluminium tooling cast plate 6082 is mainly used for aluminum products whose surface needs to be decorated with more complex texture patterns, and is suitable for products that require a certain thickness of aluminum plates. Cast aluminum plates are widely used in the production of armored anti-theft doors. In recent years, it has gradually been used for building facades.
Aluminium tooling cast plate 6082 material properties and characteristics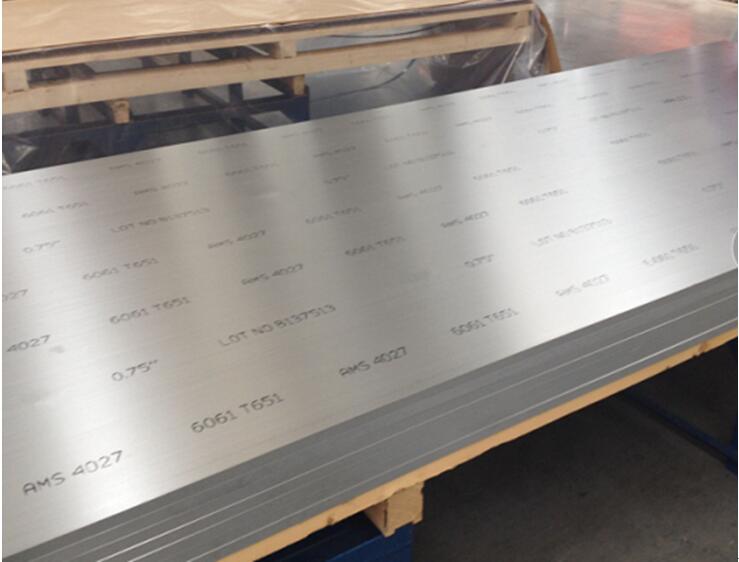 Aluminium tooling cast plate 6082  
Unlike traditional aluminum veneer exterior walls, cast aluminum panels have a certain strength. Unlike the aluminum panels of conventional aluminum curtain walls, the thickness of Aluminium tooling cast plate 6082 can be customized according to the needs. The conventional sizes are 6MM, 8MM, 10MM and thicker special sizes. Usually the thickness of more than 10MM can be obtained by casting.
1. Good formability and weldability, and the surface can be cast with any pattern.
2. The shape of the board is excellent, the strength is high, and the surface precision is high, giving a strong and heavy texture.
3. The process of cast aluminum plate is not complicated, easy to process, and the surface can be decorated with coating as required.
4. Natural corrosion resistance and oxidation resistance are good, and it can resist the influence of outdoor climate.