6082 T6 aluminum plate has high mechanical properties. It is a heat-treatment hardenable alloy. It can still maintain good operability and good machining effect after annealing. 6082 T6 aluminum sheet is widely used in many fields from thin plate to thick plate. The ultra wide and ultra thick 6082 aluminum plate produced is more used in transportation fields such as vehicle and ship manufacturing.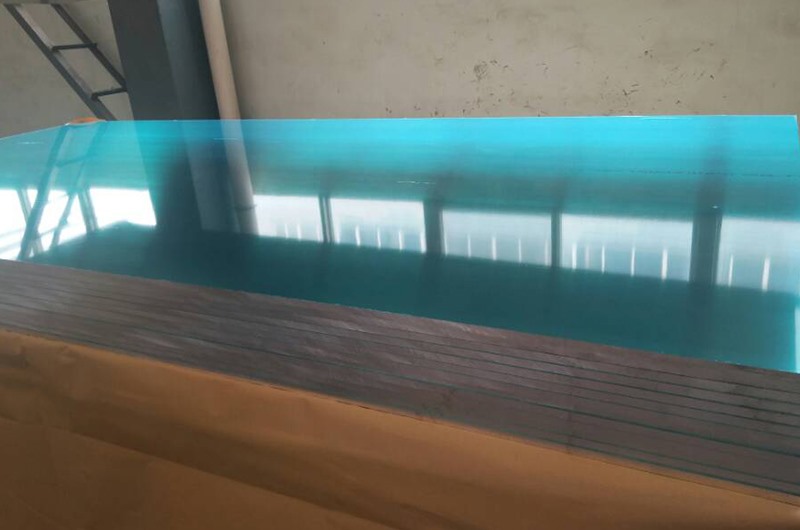 6082 physical drawing of aluminum plate
6082 aluminum plate T6 has high mechanical properties and can be used for mold manufacturing. O state and T4 state are suitable for bending and forming. The mechanical properties of 6082 aluminum plate are similar to but different from 6061 alloy. It has medium strength, good formability, weldability and corrosion resistance. Moreover, it has strong electroplating, corrosion resistance, high toughness, no deformation after processing, dense materials and no defects. It can also be used in products with high performance requirements for finished products such as tank car body.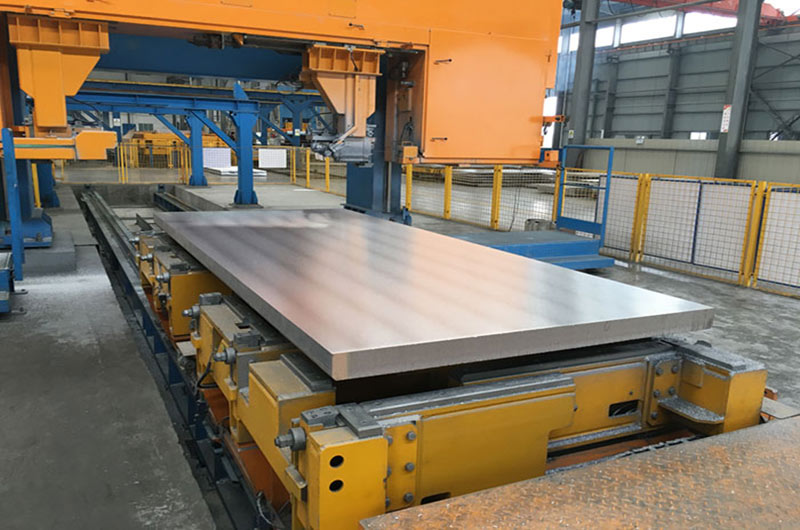 6082 T6 aluminum plate application
6082 aluminum plate is mainly used for mechanical parts, forgings, industrial molds, commercial vehicles, railway structural parts, CNC processing, cranes, transport aircraft, transport ships, etc.
6082 marine aluminum plate: aluminum plate is used as marine aluminum plate to reduce the weight of the ship and prolong the service life of the ship;
6082 tank car aluminum plate: applied to the tank car body, it can reduce the body weight of each tank car by 3-5 tons, so as to reduce the body inertia, improve the transportation efficiency and achieve the effect of energy conservation and emission reduction.
6082 automotive aluminum plate: 6082 T6 aluminum plate is used for automobile lightweight. The lighter the weight of the automobile, the obvious fuel saving effect, resulting in less automobile exhaust emission and less impact on the environment. At the same time, aluminum products have a high reuse rate, which can reach about 80%.
6082 Aluminum Tooling Plate: 6082 aluminum alloy has good tensile strength and bending performance. Moreover, aluminum alloy is light in weight. Because its density is only 36% of that of general die steel, its motion inertia is relatively low. It is easy to control the speed in the production process, which can reduce the loss of machine and die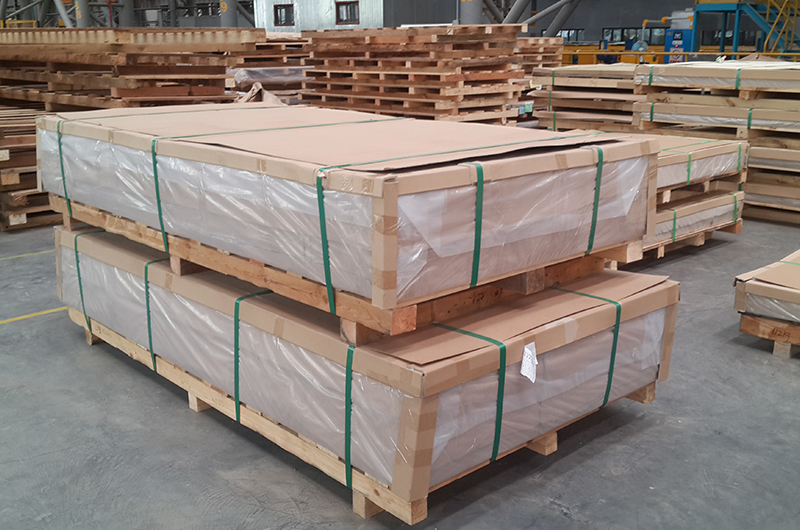 aluminium 6082 t6 price per kg
At present, there are many aluminum plate manufacturers in the market. The selling prices of 6082 aluminum plates of the same specification are different, which is mainly related to the manufacturer's production investment and quotation mode. It is recommended that users choose large-scale manufacturers, which is not only reasonable in price, but also more guaranteed in quality.
1. Complete product specifications: signi aluminum can customize and produce 6082 aluminum plates in various states according to customer needs, with thickness range of 1-500mm, width of 100-2650mm, length of 500-16000mm and short delivery time.
2. High quality and strict production: in the production process, all processes are strictly controlled to control the thickness, plate shape, surface, mechanical properties and other aspects, so as to make the products have appropriate strength and formability.
3. Affordable price: factory direct supply, original factory warranty, affordable price, products are exported to more than 130 domestic and foreign regions at home and abroad, and distributed all over the world.