5754 h112 has the characteristics of medium strength, good corrosion resistance, weldability and easy processing and forming. According to the national standards GB / t6892 and GB / t14846, 5754 alloy is divided into hard alloy. The strength of 5754 is higher than 5A02. 5754 aluminum plate in different heat treatment states is the main material used in automobile manufacturing and can making industry. 5754 h112 is widely used in welded structures, storage tanks, pressure vessels, ship structures and offshore facilities, transportation tanks and occasions requiring excellent processability, excellent corrosion resistance, high fatigue strength, high weldability and medium static strength.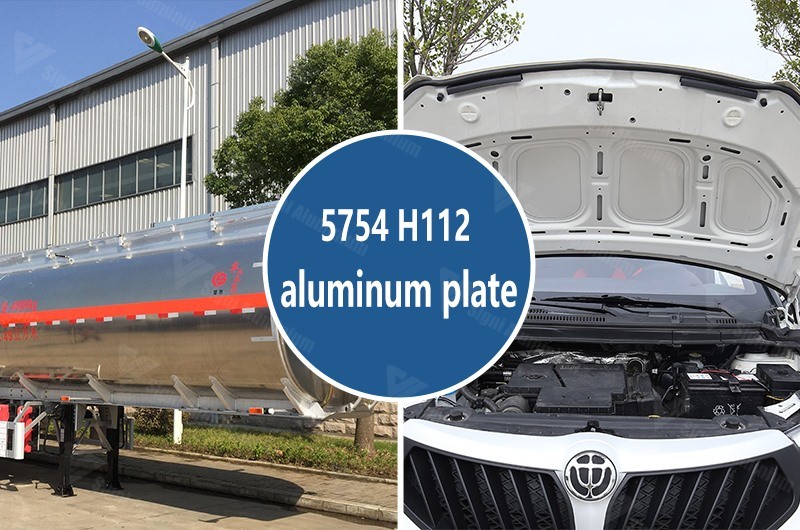 5754 h112 aluminum plate
5754 h112 status introduction
H112 is in the supply state, which is called hot extrusion state. H is the work hardening state, which is applicable to the products whose strength is improved through work hardening. The code h must be followed by two or three Arabic numerals.
H112: hot work forming followed by slight work hardening, or slight work hardening after a small amount of cold work to meet specific mechanical property requirements.
5754 h112 aluminum plate manufacturer - signi aluminum
High product quality requirements: professional CNC production equipment, price control production process, smooth product surface and guaranteed quality
Affordable price: manufacturer direct sales, complete product models
Perfect after-sales service: global export, short delivery time, products are packed with wooden pallet, and can be purchased at ease.
Custom drawing: it can be customized according to the customer's drawings to meet your needs from multiple aspects
aluminum 5754 h112 properties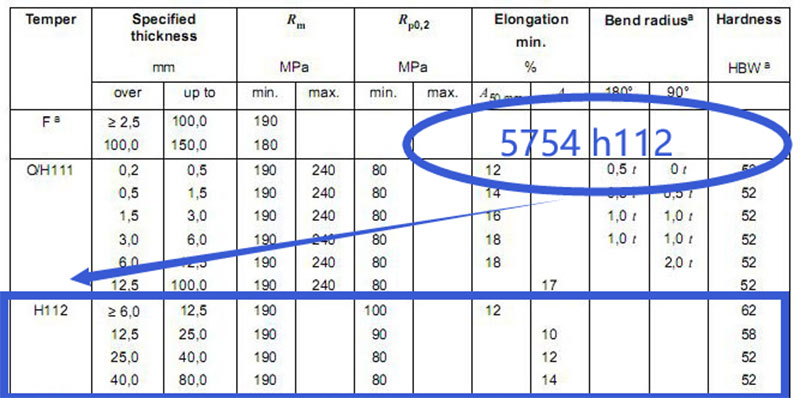 Order shipment:
Automobile lightweight has made outstanding contributions to environmental protection and resource recycling. Many automobile manufacturers have developed new automobile lightweight products. Due to the characteristics of 5754 h1112 aluminum plate, it has become a common material for automobile fender.