5083 o aluminum plate is an Al Mg alloy. The main alloy element is magnesium. It has medium strength, good formability, corrosion resistance, weldability and good cold workability. O-state is annealing state, which is suitable for processed products with low strength after annealing.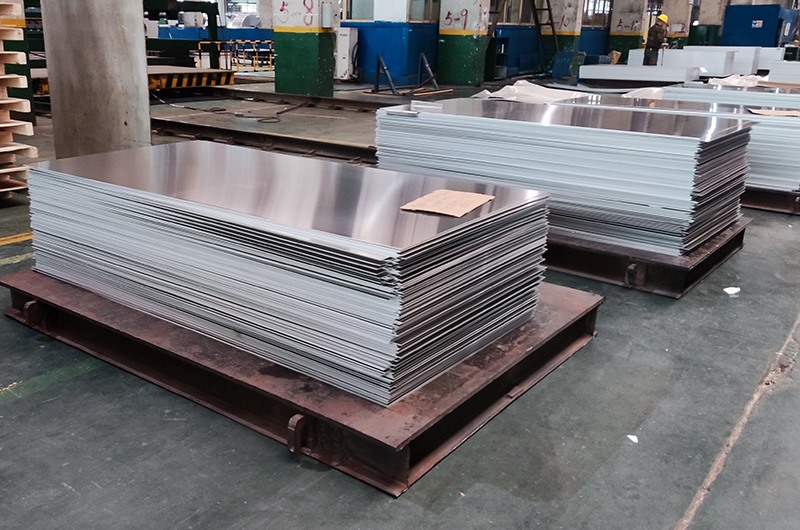 5083 o aluminum plate
5083-O aluminum plate is softer, easy to bend and has good formability. It is generally used in tank car tank cover, diaphragm, electrical shell, instrument and other fields.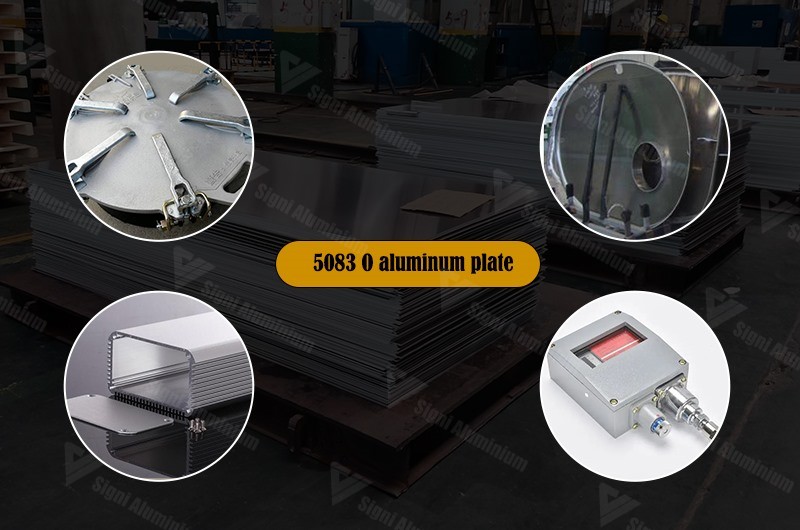 Application of 5083 o aluminum plate
5083 o aluminum plate is applied to the diaphragm of aluminum alloy oil tank truck
With the gradual popularization of lightweight special trailers, aluminum alloy material plays an important role. Aluminum alloy for oil tank vehicles is made of five series products, including 5083 aluminum plate, 5754 aluminum plate, 5454 aluminum plate, 5182 aluminum plate, etc. the partition plate inside the oil tank vehicle is also called wave plate. The partition plate (wave plate) of the tank vehicle is generally made of 5083-O aluminum plate.
5083-O aluminum plate is used for the partition plate (anti wave plate) of aluminum alloy tank car, the weight of the body is reduced, and the performance of tank car can be improved. The proportion of aluminum is about 1 / 3 of that of steel. Aluminum alloy material has the characteristics of light weight, which can effectively reduce the body weight. Aluminum alloy has good corrosion resistance, long service life, high recovery rate and good economic benefits and environmental protection.
5083 aluminum plate price:
5083 0 aluminum plate = average price of aluminum ingot + processing fee,
As the price of aluminum ingot fluctuates every day, the quotation will fluctuate. Please provide the thickness, width, length (mm) and total demand (ton) of the required products to facilitate the business to provide you with accurate quotation.
5083-O aluminum plate introduces you to a good manufacturer
The 5083-O aluminum plate produced by signi aluminum has high technical level and exquisite workmanship. It is meticulous, strict and serious in the production process to ensure the product quality, and also provides perfect and thoughtful after-sales service. The product price customization is reasonable, and it also shows multiple advantages in the production process.
1. High quality: select high-quality raw materials, exquisite processing technology and workmanship, produce high-quality products, meet the standards of relevant national quality systems, and the products are durable, stable and reliable.
2. Excellent after-sales service: signi aluminum can provide users with more comprehensive sales service, integrate careful, patient and responsible services into the process of user service, put the interests of users in the first place, help users better purchase more appropriate product specifications, and make their later use more assured.
3. Low price: signi aluminum's products are always good and cheap, and are famous in the industry, because our company is a large direct selling manufacturer, and all products are sold directly at the ex factory price. In addition, our company has strong strength, strong production capacity, large scale, independent raw material purchase channels, and the average cost of products manufactured is relatively lower than that of other manufacturers of the same quality. Therefore, the sales price of 5083-O aluminum plate is much lower than that of other manufacturers.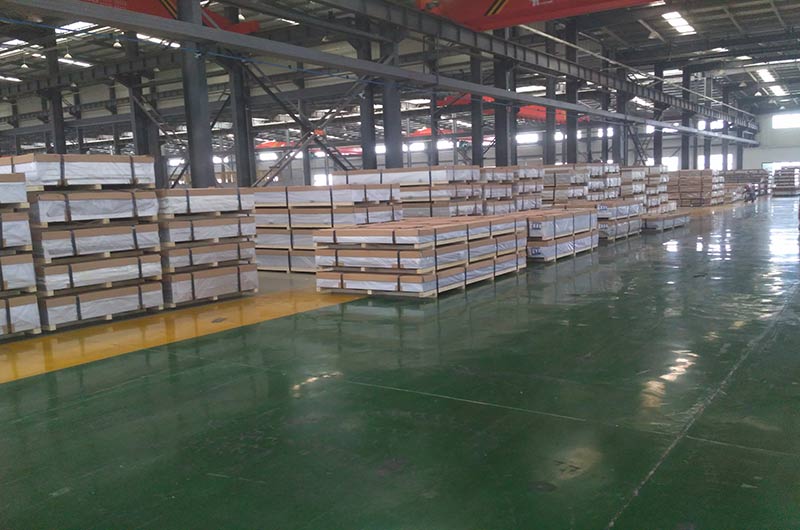 5083-O aluminum plate manufacturer