1100 H24 aluminum plate is a series 1 pure aluminum plate. H24 is in the state of 1100 aluminum plate, that is, the degree of hardness and softness. 1100 H24 aluminum plate has the general characteristics of 1100 aluminum alloy, low density, good conductivity and thermal conductivity, excellent heat dissipation performance, good corrosion resistance and good plastic processing performance.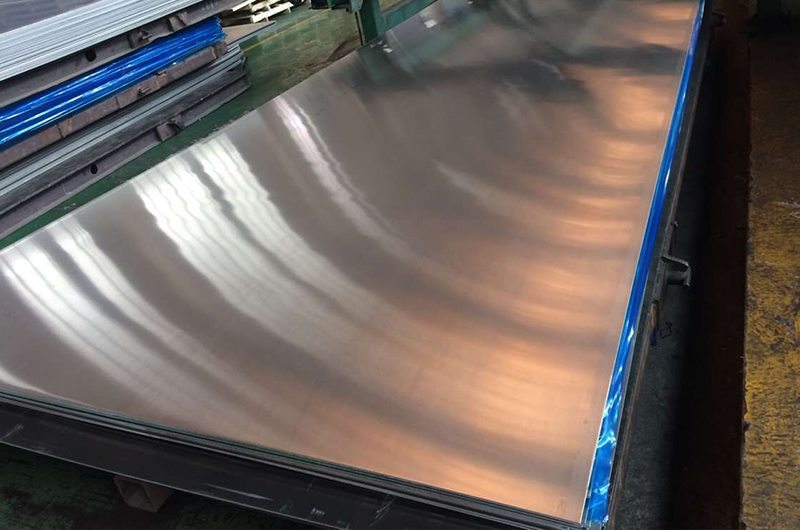 Specific application of 1100 H24 aluminum plate
1100 H24 aluminum sheet for circuit board
At present, the commonly used aluminum plate specifications in circuit board factories are 1100 aluminum plate and 5052 aluminum plate. In selecting metal substrate as circuit board design, its heat dissipation performance is mainly considered. The heat dissipation capacity of 1100 aluminum plate is higher than that of iron plate, so it has good heat dissipation performance, insulation and reliability, and is very stable. Therefore, it is welcomed by users in the market.
1100 24 aluminum for Automotive Lightweight
The 1100 aluminum plate used for the passenger car / bus door is light, which can reduce the quality of the whole vehicle and reduce the fuel consumption after year-on-year decline, which is very helpful to achieve energy conservation and emission reduction. 1100 aluminum plate has low strength, but has good ductility, formability and weldability. After anodizing, it can further improve the corrosion resistance and obtain a beautiful surface.
1100 H24 aluminum plate for curtain wall
The aluminum veneer substrate adopts 1100 H24 aluminum plate, 1060 H24 aluminum plate, 3003 H24 aluminum plate, 5005 H24 and other single-layer aluminum alloy plates for curtain wall. Advantages of 1100 H24 aluminum veneer: light weight, high strength, good weather resistance and corrosion resistance, diverse colors, not easy to stain, easy to clean and maintain, convenient and fast installation and construction, and recyclable.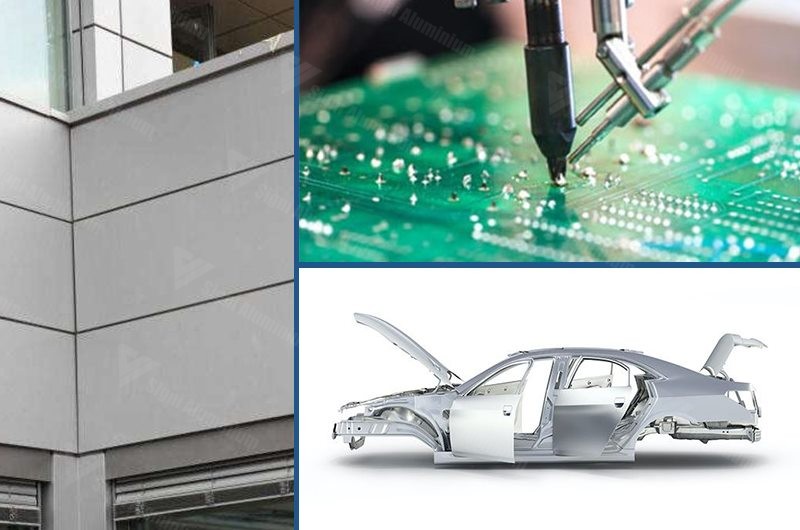 1100 H24 aluminum plate application picture
1100 H24 aluminum plate manufacturer
Signi aluminum is a large-scale manufacturer of aluminum plate, strip and foil. Its products cover 1 series, 2 series, 3 series, 5 series, 6 series, 7 series and 8 series. There are many product specifications. Users can provide the products they need. We customize according to needs and undertake orders of 8-5000 tons of aluminum plate, strip and foil. The products are sold in many countries and regions around the world. The quality is reliable. Users are welcome to visit the factory.