The 6 series aluminum plate is aluminum-magnesium-silicon alloy, with representative grades of 6061, 6063, and 6082. It is an aluminum alloy with magnesium and silicon as the main alloying elements. It can be heat-treated and strengthened (T4, T6). It has medium strength, high corrosion resistance, and welding. Good performance, good moldability and processability. At present, the large amounts used in industrial production are 6061 and 6063. What is the difference between these two types of aluminum plates?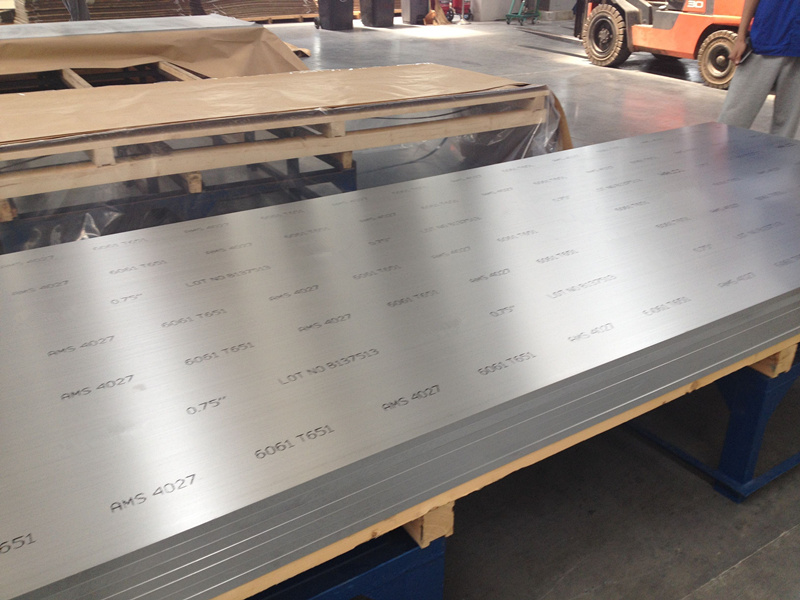 The main alloying elements of 6063 aluminum plate are magnesium and silicon, which are mainly delivered in the form of plates and profiles. 6063 is generally used for aluminum profiles, which has excellent processability, excellent weldability, extrusion and electroplating, and good resistance. Corrosive, tough, easy to polish, coated, and anodized. It is a typical extruded alloy. It is widely used in building profiles, irrigation pipes, pipes and rods for vehicles, benches, furniture, elevators, fences, etc. , Profile 6063 is generally used in building profiles.
The main alloying elements of 6061 aluminum plate are magnesium and silicon, which are mainly in the shape of aluminum plates, generally in the T6, T4 and other states. The hardness of 6061 aluminum plates is above 95, which is widely used in the machining industry. A small amount of copper or zinc can be added in production. In order to improve the strength of the alloy without significantly reducing its corrosion resistance; there is still a small amount of copper in the conductive material to offset the adverse effects of titanium and iron on the conductivity; in order to improve the machinability, lead and bismuth can be added . 6061 requires industrial structural parts with certain strength, solderability and high corrosion resistance. 6061 aluminum plate requires various industrial structures with certain strength, weldability and high corrosion resistance, such as tubes, rods and shapes for trucks, tower buildings, ships, trams, furniture, mechanical parts, precision machining, etc. , Plate.
In general, 6061 aluminum plate has more alloy element content than 6063 aluminum plate, so 6061 is higher in terms of alloy strength.