The advantages of big reveal Signi brand aluminum tank
Along with the use of aluminum alloy material on the vehicle, in the 1960 s, aluminum has been spreading.Now, in Europe, America, Australia, Japan and other developed countries of the carbon steel tank car has been basically eliminated, to adopt aluminum alloy ccc.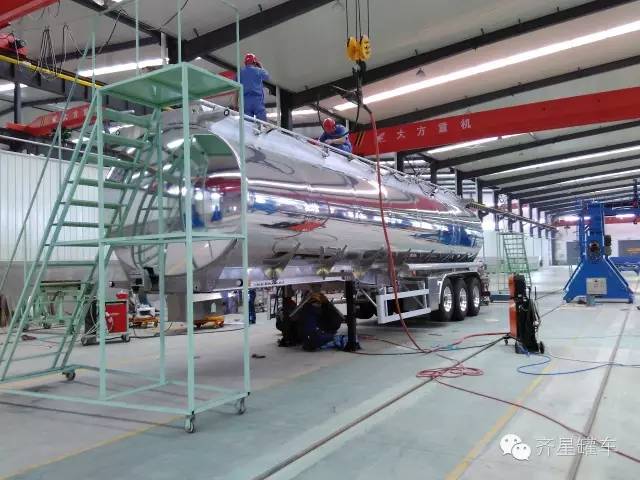 Carbon steel tank car loading gasoline, diesel oil prone to corrosion.Tank is easy to rust, oil contamination, resulting in vehicle engine early wear, shorten the service life of the engine.Using aluminum alloy fuel tank not only can greatly reduce vehicle weight, improve the efficiency of transportation, and long service life, than steel tank car 5-10 years.In the whole service life cycle, the creation of profit is very considerable.
Signi brand tank truck with advanced automatic argon arc welding robot and state-level technology research and development platform, the third-party government authority certification abroad.Draw lessons from, military aviation, passenger cars, and other advanced design concept and technology, research and development to produce 50 cubic meters volume of tank car.
Advantages: good economy
Aluminum alloy density is small, a large cross-section girders extrusion molding, high strength.Lighter than similar steel tank car more than 4 tons, 20% more than steel tank.When full loading quality, transportation with high efficiency and high operating income;Low consumption when light loading, tire wear less, low operation cost, and high utilization rate of recycling.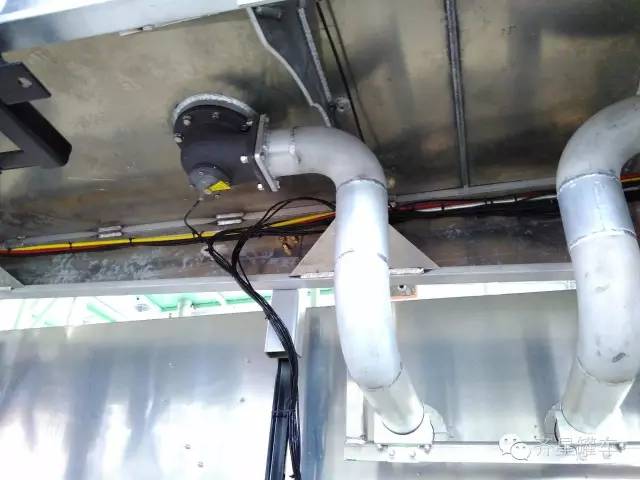 Advantage: high safety
Oil is a flammable and explosive dangerous goods, so security is consider one of the important indices for the tanker.Signi brand aluminum tank car due to the low weight jacket, so the vehicle center of gravity low, not easy to roll over, driving stability is good;Bottoms oil safety operation, anti roll EBS system.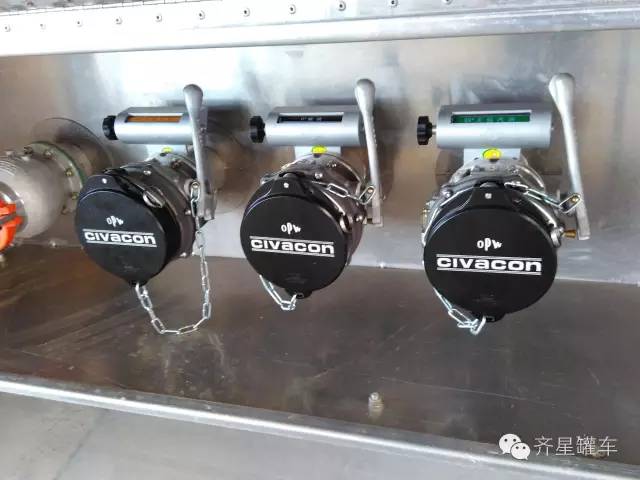 In addition, aluminum alloy has good electrical conductivity, effectively reduce electrostatic gathered on the tanks.When a collision or tilting won't produce sparks, eliminate the hidden danger of fire or explosion.
Three advantages: good corrosion resistance
Aluminum tank car can form a layer of dense alumina surface, effectively prevent air and moisture, oil tank truck will not rust and contamination.Without any protective paint and coating layer, save maintenance cost.Tank cleaning easy and convenient, the surface can long-term stay bright and beautiful, help to improve the image of the enterprise.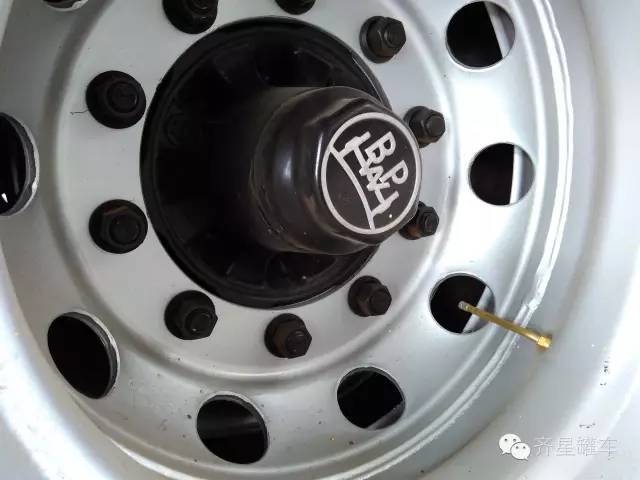 The popularization of the aluminium tank cars in China is still not fully important reason: the price.As aluminum tank car production cost is high, many consumers only consider the initial price, and ignore the long-term economic benefits, the above advantage analysis, aluminum tank for you to present a clear comparison, compared to the purchase cost, its greatest value is to help you achieve profitability.The popularity of aluminium tank cars in Europe and the United States developed countries enough to witness its economic value and social value, believe that the domestic aluminum tank truck is going to be a very big development space.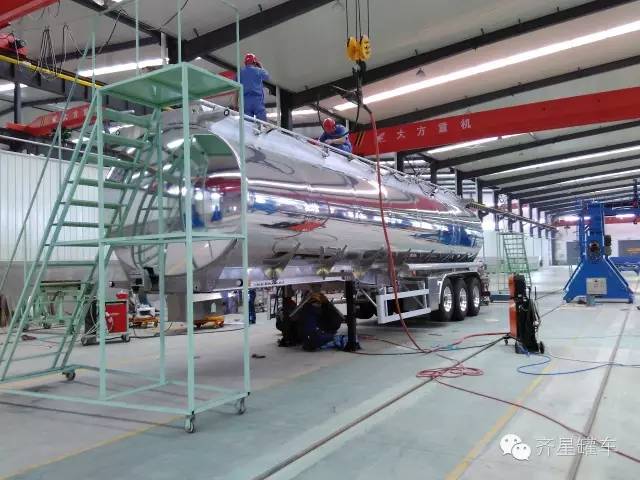 Face new forms, lightweight tank truck industry Signi tank truck division roll out products to adapt to different market demand characteristics.In the fierce market competition, Signi tank truck with outstanding quality, continuously to the market.Signi tank truck division will also be accurate positioning, target market demand.On production, technology, process, inspection key links such as strengthening the control, strictly control the manufacturing quality, create "Signi" famous brand!