Ultrawide & Thin Aluminium Sheets for Trailer
Ultrawide & Thin Aluminium Sheets for Trailer Introduction
Signi Aluminium focus on high-end aluminium alloy R&D and manufacturer, providing customers with a variety suitable for proof and side wall of Van Trailer.
The three advantages of Signi's Trailer Aluminium sheet
Large size : Max.width reaches 2650mm and the length >=1000mm
High uniformity : annealed by continuous heat treatment line, and the properties differences of the same coil and between coils are small.
Precise dimension and excellent flatness : dimension and flatness meet EN/ASTM standard.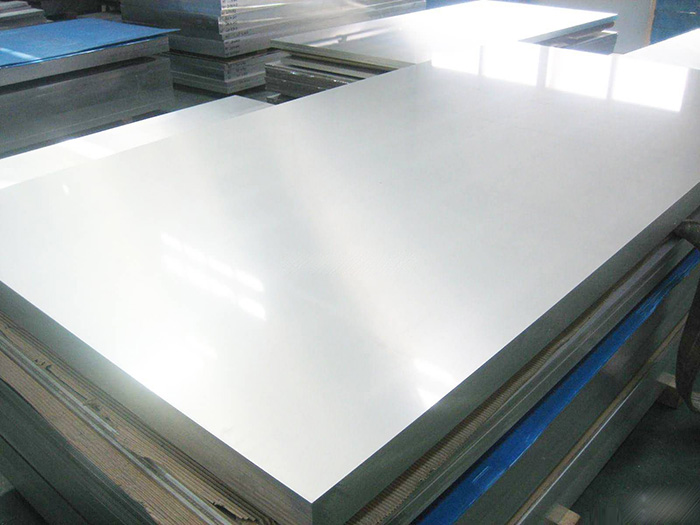 Ultrawide & Thin Aluminium Sheets for Trailer Chemical Composition
Alloy
Si
Fe
Cu
Mn
Mg
Cr
Zn
Ti
Standard
3003
0.6
0.7
0.05-0.2
1.0-1.5
-
-
0.1
-
EN/ASTM
3004
0.3
0.7
0.25
1.0-1.5
0.8-1.3
-
0.25
-
5052
0.25
0.4
0.1
0.1
2.2-2.8
0.15-0.35
0.1
-
Ultrawide & Thin Aluminium Sheets for Trailer Specification RoofPlate
| Alloy | Temper | Thickness | Width | Length |
| --- | --- | --- | --- | --- |
| 3004 | H36/h38 | 0.2-3.5 | 2000-2650 | >=10000 |
| 5052 | H32/h34 | 0.2-3.5 | 2000-2650 | >=10000 |
Side walls
| Alloy | Temper | Thickness | Width | Length |
| --- | --- | --- | --- | --- |
| 3004 | H36/h38 | 0.2-3.5 | 2000-2650 | >=10000 |
| 5052 | H32/h34 | 0.2-3.5 | 2000-2650 | >=1000 |
Ultrawide & Thin Aluminium Sheets for Trailer Mechanical Properties
Alloy
Temper
Yield strength
Tensile strength
Elongation
standard
3003
H14
>=115
140-180
>=3
ASTM
H24
H16
>=145
165-205
>=3
H26
3004
H38
>=215
165-205
>=3
5052
H32
>=160
215-265
>=4
H36
>=200
255-305
>=2