The truck with 5083 aluminum plate has more potential, wider space and better prospects
As more and more mechanical parts start to be made of aluminum, the lorries have huge potential, wide space and bright prospects with the 5083 aluminum plates.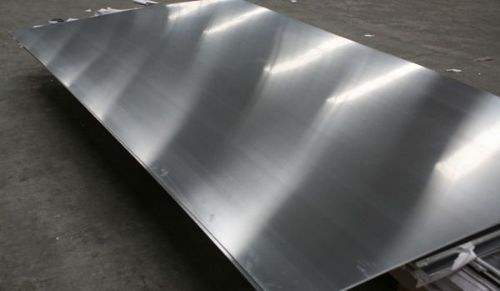 In the cargo transport vehicle, more than 85% of the body and parts can be made of aluminum alloy, and the performance requirements are fully met.In most industrially developed countries, lorries have been almost complete aluminum, even more than 85% aluminium, and the lowest is more than 70%.At present in our country, the truck is still in the initial stage of aluminum alloy, but also got some achievements.In the case of aluminum processing industry, the consumption of aluminum alloy with aluminum alloy of 5083 aluminum plates is gradually increasing, and it shows great development space.
The dump truck is the main vehicle used for transporting granular and powdery products. The bucket of the car is the aluminum plate of 5083 and 5A05, which is made of 5183 aluminum alloy at the welding place.The bucket is welded with a 5mm aluminum plate.The interior is lined with steel plates.The aluminum alloy dump truck is 50 percent lighter than the original all-steel car, but the performance and the bearing capacity can meet the requirements.The unloading car is also the main direction of all aluminum trucks.In 2009, the domestically developed all-aluminum automatic loading and unloading trucks successfully got off the line, and the technology reached international level.The whole aluminum self - discharging car greatly reduces the self - weight, energy saving, emission reduction, performance and so on, which meet the basic requirements of the current market.Among them, the 5 series aluminium alloy products represented by the 5083 aluminum plate play an important role.
5 series aluminum alloy products have excellent performance, quality of the manufacture level of truck and improve a great deal of help, with its application is more and more widely, believe that there will be more manufacturers will join in, if you are interested in truck with 5083 aluminum plate, please contact with us, as a professional aluminum manufacturer, we sincerely look forward to your consultation and visit!