Signi Aluminium 5754 aluminum plate features and its use in Aluminium magnesium alloy doors and Windows
    5754 aluminum plate with excellent processing performance, corrosion resistance, high fatigue strength and high solderability.In composition, 5754 aluminum plate containing magnesium, zinc, manganese, chromium, iron, silicon and other elements.The tensile strength of 165-265 mpa, apply to the unity of the aluminum alloy plate material standard.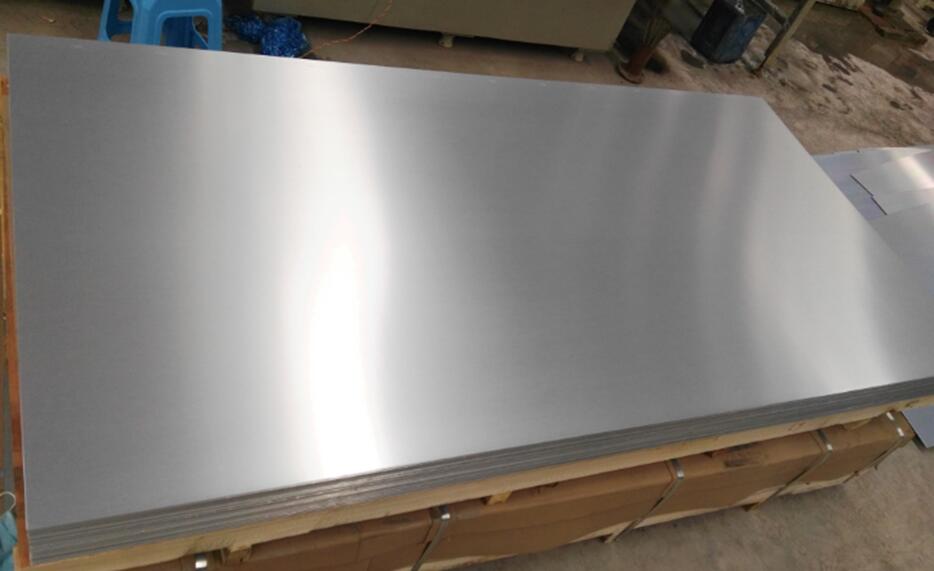 Signi Aluminium as one of the top ten aluminum sheet with foil production enterprise, covers an area of 250000 square meters, 2800 employees, annual production and processing capacity of 650000 tons.The main business of aluminum plate products as Signi Aluminium, holds a leadership position in the domestic market.Signi Aluminium 5 series products in vessels, vehicles, doors and Windows, electronic accessories, and other fields has been widely used, such as 5052 aluminum plate was used to make the transportation vehicles, ships, sheet metal parts, 5005 aluminum conductor used to make, cooking utensils, the dashboard components, 5083 aluminum materials for ships, ships, vehicles, 5 a05 used to make working in a liquid or gas medium low load parts, such as tank, gas or oil duct, etc., these are Signi Aluminium 5 XXX series on behalf of the alloy.Among them, 5754 aluminum plate is one of the important plate making aluminum magnesium alloy doors and Windows.
    5754 aluminum products processing of aluminum and magnesium alloy performance is good, high strength, corrosion resistance, more durable, easy to painting in the late processing, is often used to make high-grade alloy doors and Windows.
    Important products, 5754 is Signi Aluminium alloy elements mainly magnesium, magnesium content between 3-5%.Main characteristics of low density, high tensile, and the elongation rate is high.Therefore, under the same area, the weight of the aluminum magnesium alloy door more portable.In aircraft manufacturing, it is often used to make fuel tank.Aluminum sheet with foil in China market, 5 XXX series aluminum plate belongs to the series of aluminum plate is relatively mature, Signi Aluminium 5754 aluminum plate was relying on excellent product performance, won widespread praise in the domestic market alloy doors and Windows.